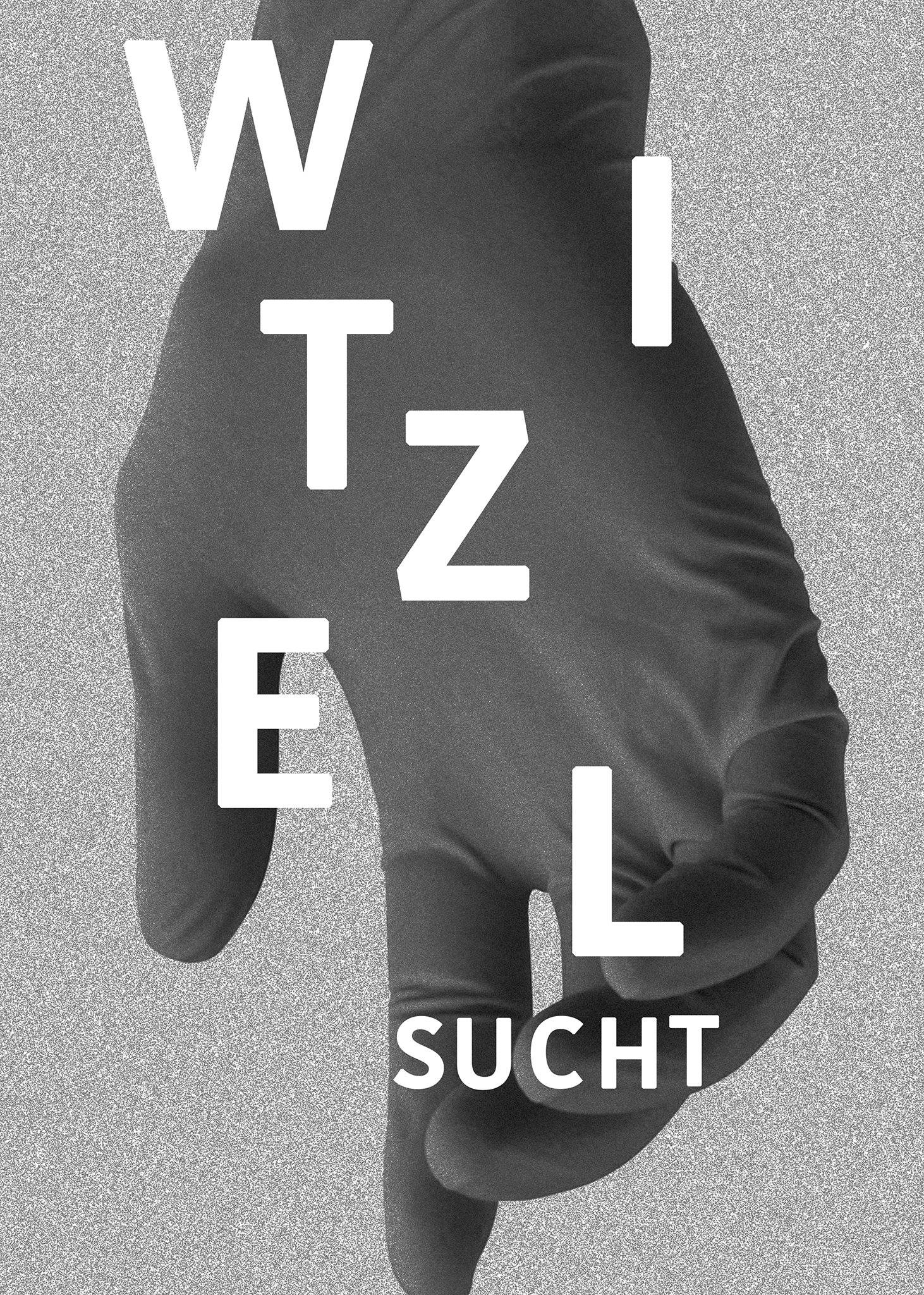 Projekt zero:
WITZELSUCHT
Reżyseria i choreografia:
Liwia Bargieł
Muzyka:
Aleksander Kaźmierczak
Video i światło:
Marta Mielcarek
Konsultacje dramaturgiczne:
Paulina Ozga
Obsada:
Anna Fazja – Patrycja Grzywińska
Aga Połowiczna – Sonia Mietielica
Agnoz Aj – Vova Makovskyi
Wo Korsak/ AlegTostandon II – Błażej Stencel
Et Tur/ AlegTostandon I – Piotr Janusz
PREMIERA: 11 kwietnia o godz. 19.30
Kolejny spektakl: 25 maja o godz. 20
Witzelsucht, czyli wesołkowatość jest określeniem na wesołość i ożywienie, charakterystyczne  dla osób z zaburzeniami podstawy płata czołowego. Jest jedną z wielu przypadłości, które zmieniają umysł człowieka, wpływając tym samym na jego osobowość, a co za tym idzie również na  jego istotę.
W walce z chorobą, szukaniu nowych rozwiązań i nowych dróg adaptacji wielką wartość odnalazł Oliver Sacks, neurolog, autor Mężczyzny, który pomylił swoją żonę z kapeluszem czy Antropologa na marsie. Książek, które stały się bestsellerami, zainteresowały film (Przebudzenia w reż. Penny'ego Marshalla) oraz teatr (The Man Who: a theatrical research Petera Brooka). Podążając śladami jednego z ojców neuropsychologii, Aleksandra Łurii, Oliver Sacks nie patrzył na pacjenta tylko przez pryzmat jego przypadłości. Chorego traktował przede wszystkim jak człowieka. Kogoś, w kim oprócz schorzenia mieści się paleta emocji, marzeń oraz lęków. Mieści się wszystko. Mały kosmos, którego nie sposób nigdy w pełni zrozumieć ani matematycznie przeanalizować. Biorąc na warsztat jego głęboko ludzkie opowieści kliniczne, badamy co stanie się, gdy reguły, które definiują nasz świat, ulegną przekształceniom. Co stanie się, jeżeli na nas samych spojrzymy à rebours.
Projekt Zero to przedsięwzięcie Wydziału Aktorskiego aktywizujące i wspierające samodzielną studencką działalność naukowo-artystyczną. Jest to specjalny, wewnętrzny program grantowy, w ramach którego studenci ubiegają się o dofinansowanie, formułują kierunek swoich poszukiwań twórczych i pod opieką wybranego przez siebie tutora realizują swój projekt artystyczny. W ramach Projektu Zero promowane są inicjatywy interdyscyplinarne, integrujące działalność studentów różnych wydziałów naszej uczelni. Dzisiejszy świat oczekuje od młodych artystów autonomii, odwagi i zaradności – temu właśnie wychodzi naprzeciw Projekt Zero.
BILETY: 35 zł (normalny),
25 zł (ulgowy)
sprzedaż online: www.bilety.at.edu.pl
rezerwacja: rezerwacja.tcn@at.edu.pl
tel. 22 635 99 39